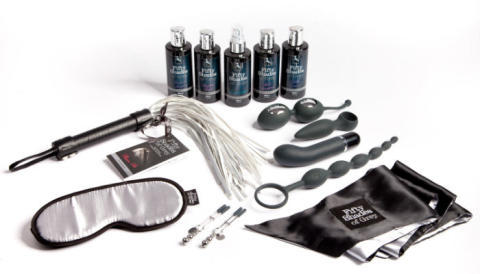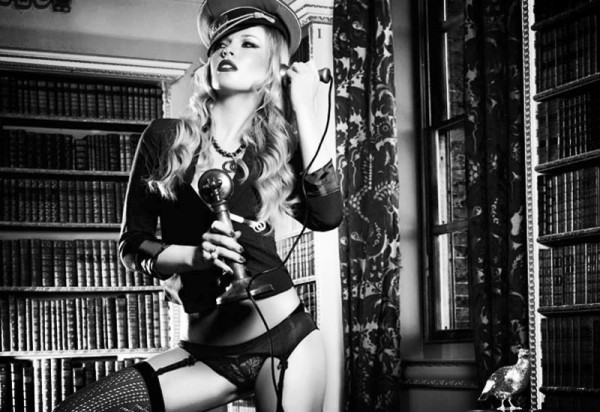 Fantasy World is proud to offer the largest selection of adult toys and adult novelties in Knoxville, TN.
We offer a large assortment of corsets, swimwear, lingerie, club/dancewear, sleepwear, hosiery and workout apparel.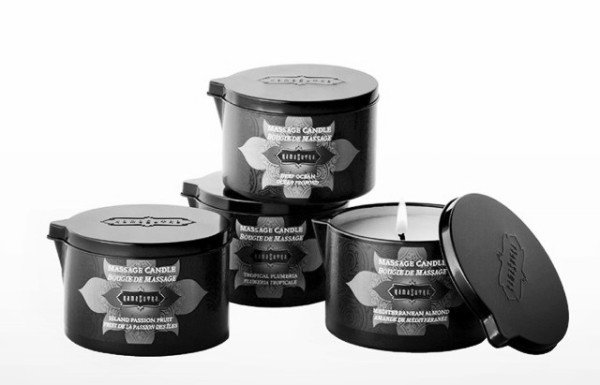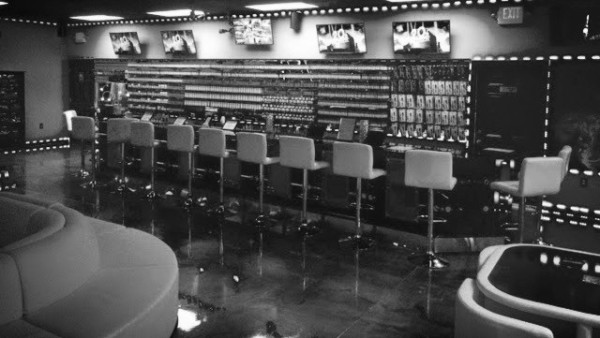 We sell the highest quality creams and accessories. If you're looking for premium lubricants, massage supplies, beauty products and other specialty products... look no further!
Let us help you quit smoking and blow clouds! Products range from ecig starter kits, to cloud competition mods and accessories from Comp Lyfe and Avid Lyfe!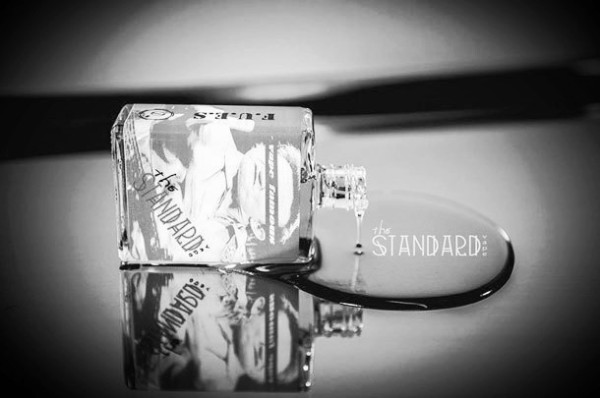 Our current eliquid brands include: Alloy Blends, Black Label, Blueprint Vape, Cloud Company, Cuttwood, Five Pawns, Jackson Vapor, Platinum Organic, Platinum Original, Standard Vape, Suicide Bunny and Vaping Rabbit.